Mission To Minerva Kitbash3D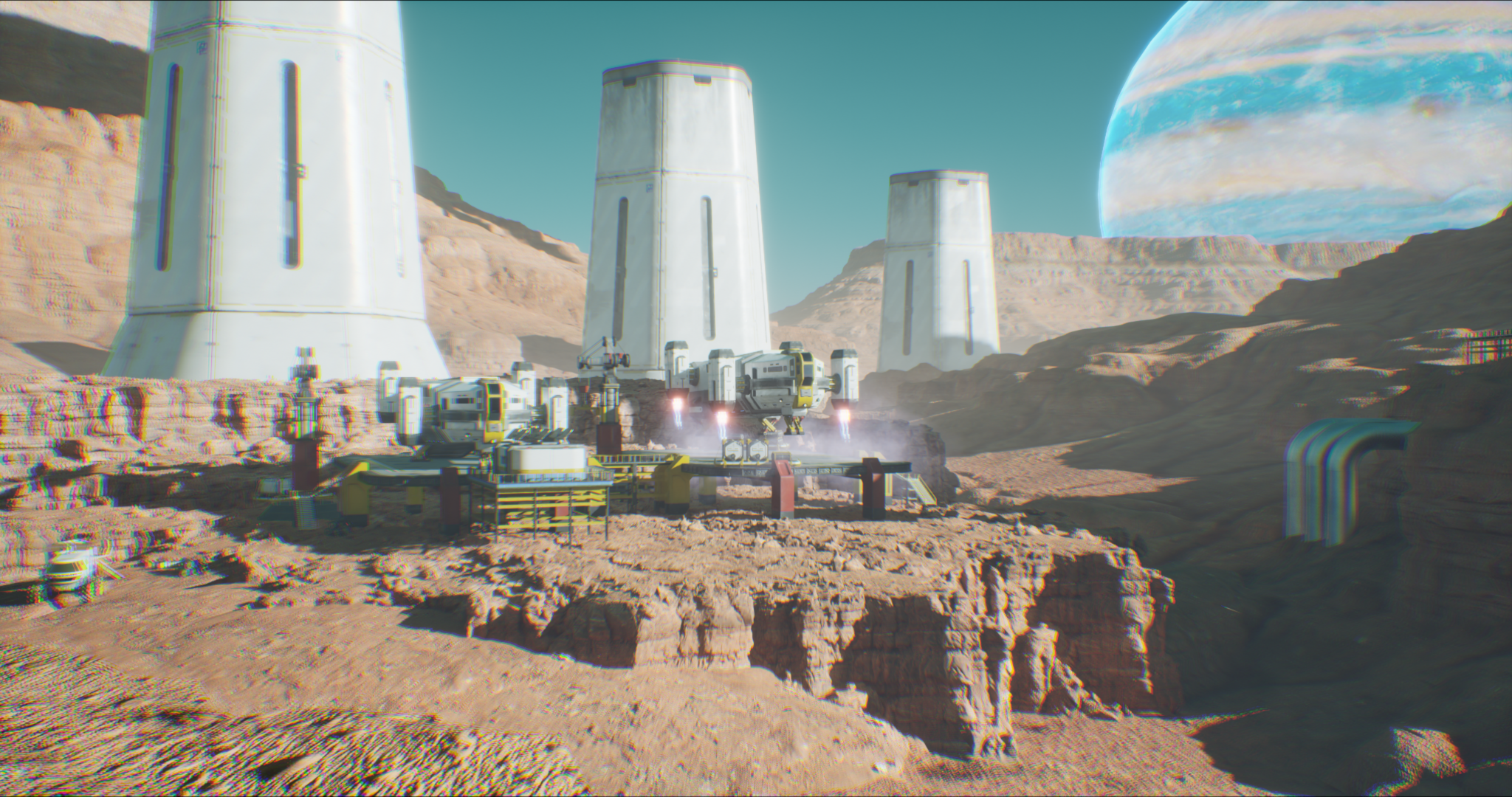 I've been diving into Unreal Engine 5 in a major way lately, trying to gain experience in that tool for cinematics and game development. Many of the techniques I learned using Unity for the past few years have translated, and fortunately, UE5 actually makes a few things even easier.
Kitbash3D provides very high quality 3D assets, and they ran a challenge over October to December 2022 to have artists incorporate thier free "Mission to Minerva" asset and produce either a still or in-motion output. I love cinematics so this was a good way to gain experience with UE5's sequencer, CineCamera, and animations. I also spent a good deal of time learning Davinci Resolve to perform color correction and audio sequencing.
I've also starting using ARTSTATION as a way to present my artistic creations, so venture there to see the whole project and video!