Runes of Pandora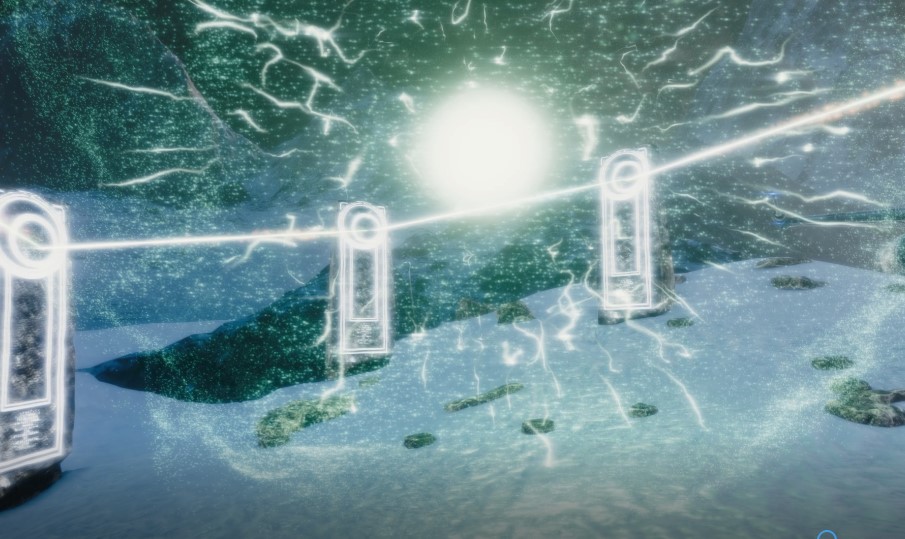 This personal project is not yet complete, but I do intend to ultimately finish it when I find some time to dive into green-screen composition and hopefully have a few friends to try their acting skills.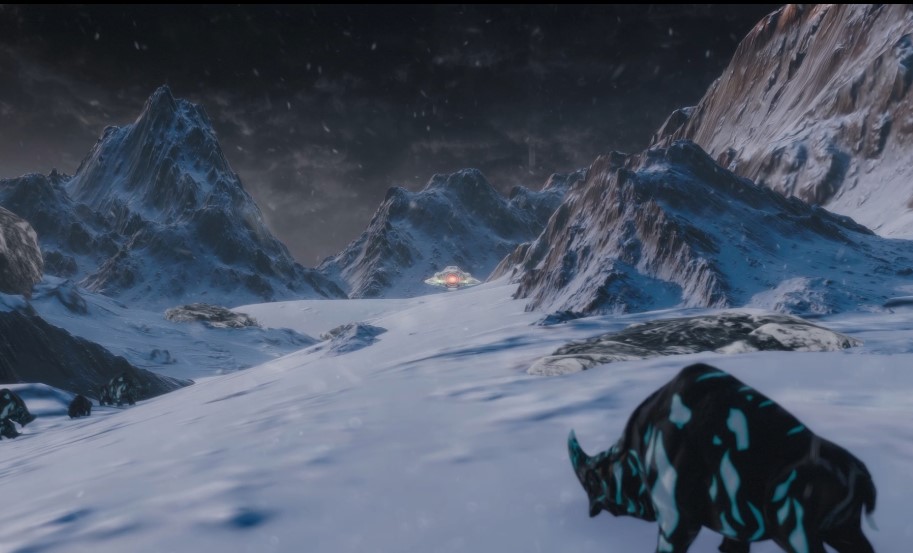 I spent some time learning some new techniques since doing the NeonChallenge "The Prodigal Daughter" project and wanted to try another project that uses Unity for Cinematics and Film making. I suppose part of the inspiration came from seeing Netflix shorts from companies like Oats Studios, and others who use Game engines for Film making.
My story is about a group of explorers on some distant planet who stumble across a site that has mysterious Runes. Spaceships, odd creatures, and some hostile environment to create atmosphere. I made particular use of a tool called "Deckard Render" to try to achieve a more realistic cinematic f-stop, aperature and motion blur.
The snow and all effects towards the latter part of the scene is all Unity VFX. One day!, Spielberg, watch out!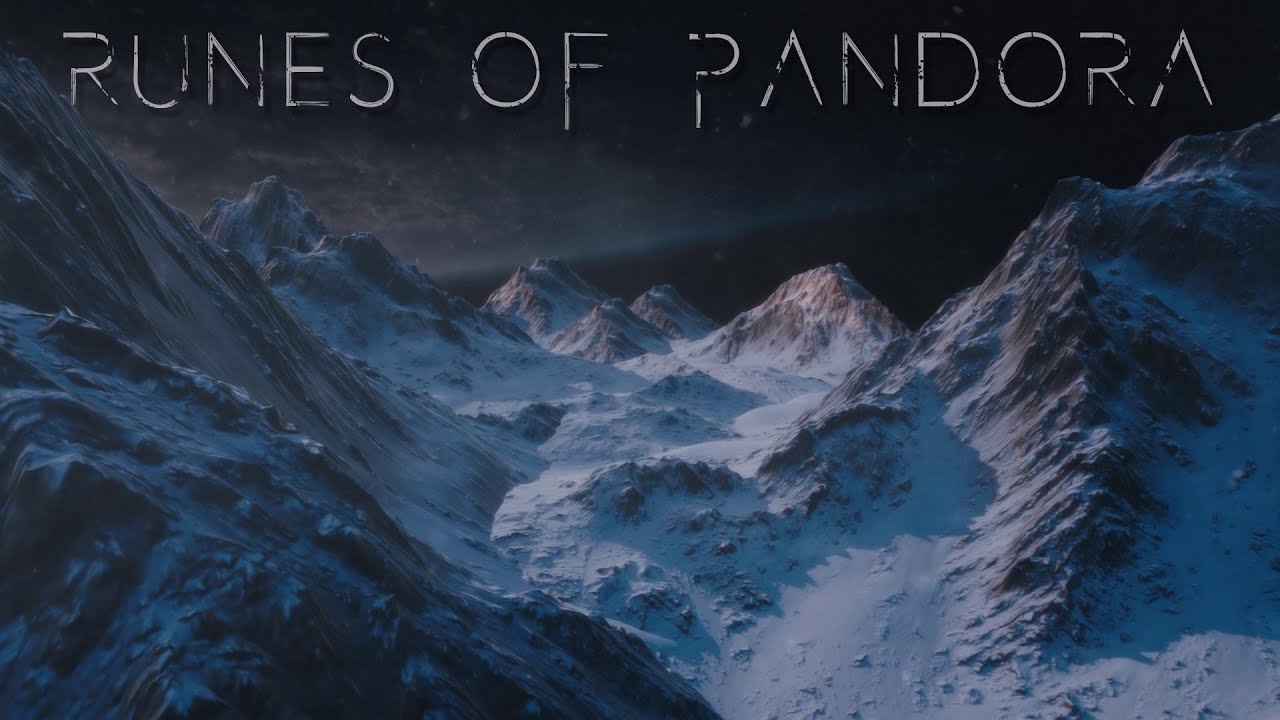 Click to watch the video.